Donation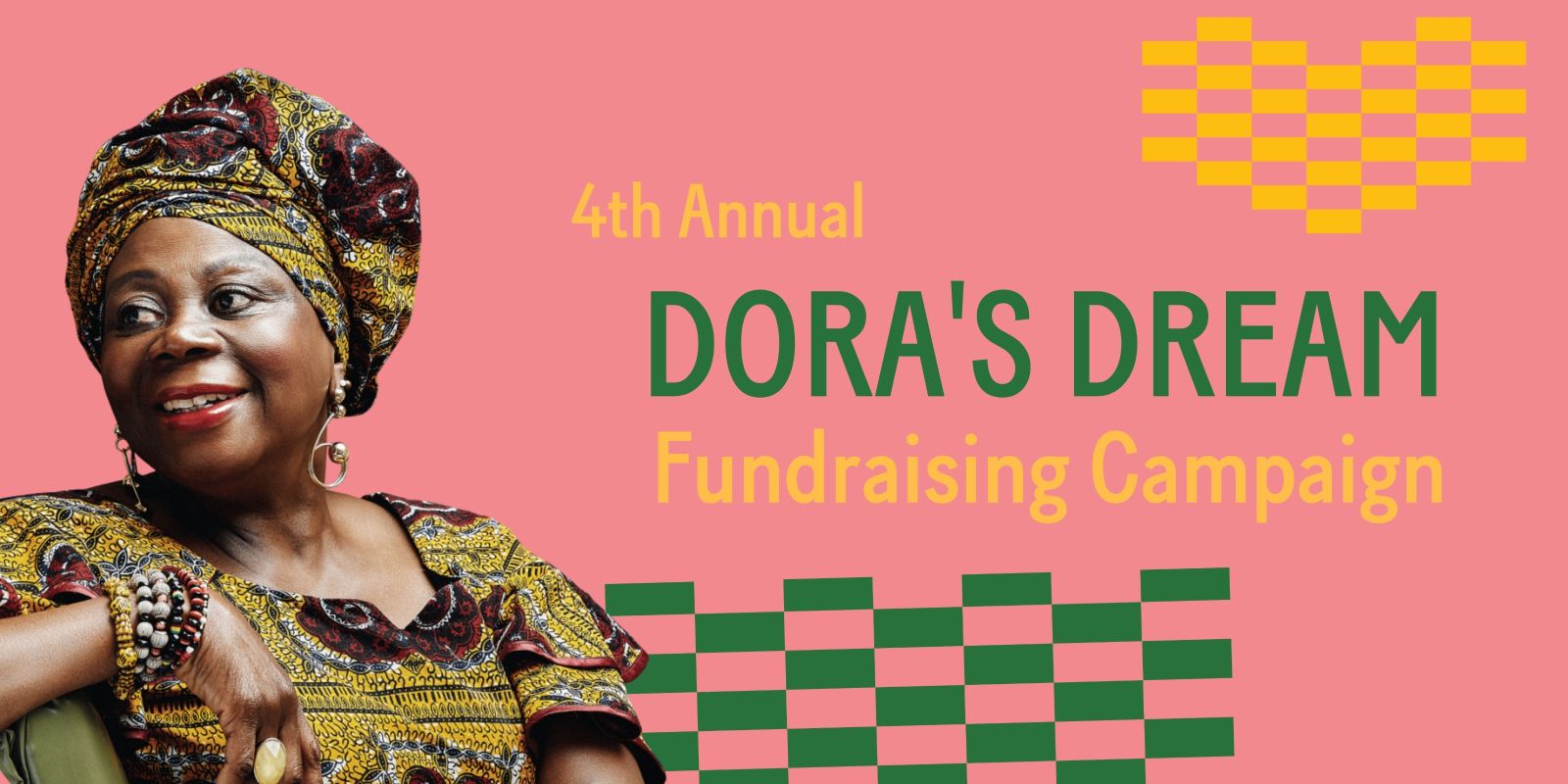 In 2003 Dora Anie, travelled to her home country of Ghana for the first time in 13 years. She visited her former school and encountered deplorable conditions, crumbling concrete walls, and scant supplies. Dora experienced a heartfelt need to help. She had a DREAM. She wanted to ensure every child in her native Ghana could attend a proper school and get an education.
Dora passed away in 2019. But today, we are immensely proud to let you know Schools of Dreams has kept Dora's Dream alive by building, renovating and completing 3 schools.
Our BIG DREAM at Schools of Dreams is to build and renovate a school each year, in partnership with the Ghanaian government.
Together, with your help, we can all make a difference in a young child's life and keep Dora's Dream alive.
THAT is why we are launching our 4th Annual Dora's Dream Campaign.
Please donate and help us build our 4th School.
LET'S DREAM BIG AND DREAM ON